Home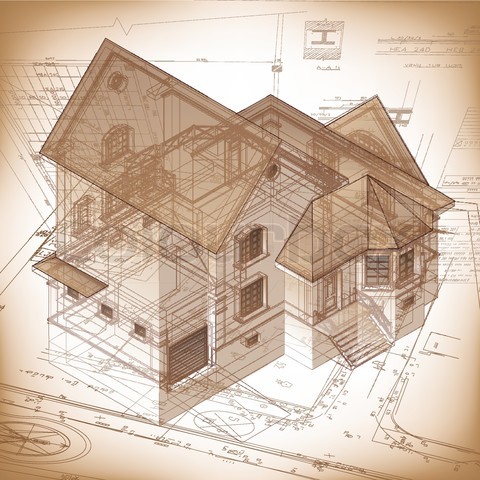 Title 24 – Residential & Commercial
Bear Technologies Consulting, Inc. efficiently guides our customers through the Title 24 compliance process making it quick, easy and affordable. Bear Technologies has been providing high quality Title 24 reporting for residential and nonresidential projects since 2003.
We pride ourselves in being an invaluable resource to our customers by using a combination of computerized energy modeling and energy consulting experience in order to provide you with every compliance option available. This approach allows us to help you develop a better, more energy efficient construction project at the lowest cost.
As a Service-Disabled Veteran Owned small business, Bear Technologies Consulting, Inc. has been in business and serving our California, United States, and International customers since 2003. We continually strive for quality work as well as customer satisfaction with every project.
Call (760) 635-2327 today for pricing information.
I have worked with Bear Technologies Consulting for over 2 years and all of my projects have been delivered in a timely manner and with the highest degree of professionalism. Brad Robertson of Robertson Design Group
Wayne has provided us with quick, thorough and economical services for years, and has a been a great technical resource for our projects. His depth of knowledge in Energy Engineering is a valuable asset to our project development and services. David M. Sanders, AIA