About Us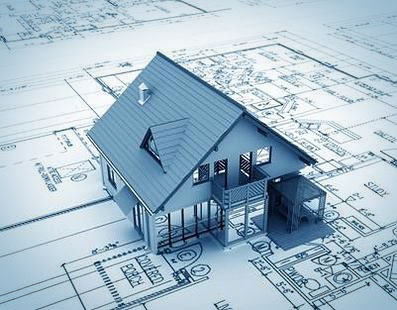 Our experienced staff specializes in energy compliance documentation for Title 24 projects in California. We also provide energy efficiency consulting for both residential and commercial buildings throughout the United States.
We strive for accurate documentation with rapid turnaround where possible.
Our customers are typically architects, contractors, mechanical engineers, building and home owners.
We use state of the art energy analysis software approved by the California Energy Commission.
The senior partner of Bear Technologies Consulting, Inc. is a Certified Energy Analyst (CEA) for both Residential and Nonresidential buildings, as well as a LEED AP BD&C.
The senior partner has completed a Master's of Science degree in Software Engineering and a Bachelor's of Science in Computer Science.
Bear Technologies Consulting, Inc. is owned and operated by a Service-Connected Disabled Veteran.